Looking for something special for your loved one or colleague? HALL, WALT, and BACA gift cards are perfect for any occasion. Whether you are planning a trip to wine country, or you want to send your special someone a superb bottle of wine, our gift cards are sure to impress.
Cards can be redeemed for wine on our websites, or at any of our wine country tasting rooms. They can also be redeemed for wine tasting experiences in our tasting rooms. Our gift cards never expire and you can include a special message to the recipient. Help us make your next gift-giving experience a memorable one!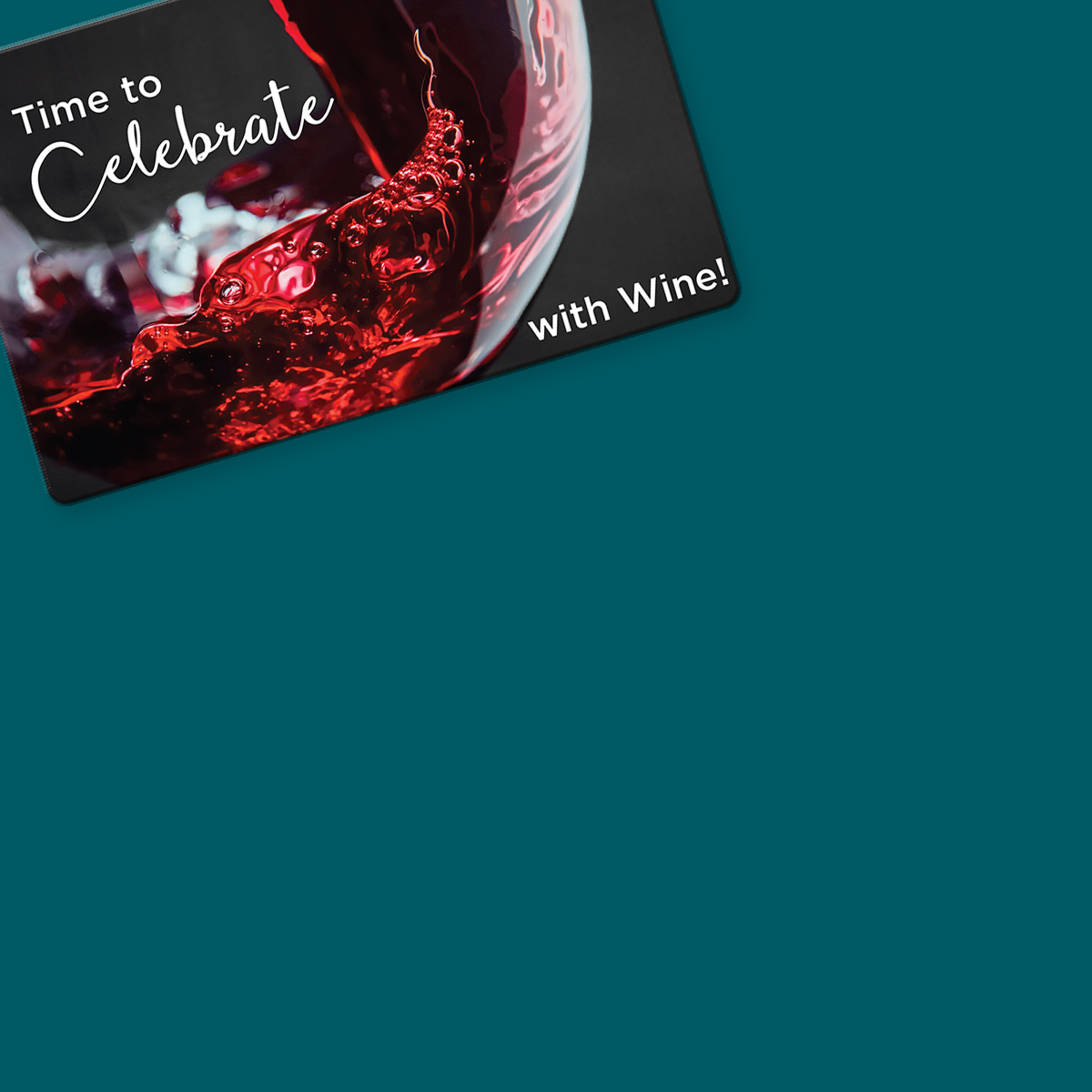 e-Gift Card
Send an eGift card with a personalized message via email, or print one out to hand-deliver.
Check the balance on your gift card